Seagis Property Group LP invests across the spectrum of industrial real estate. We are focused on logistically driven warehouse markets along the Eastern Seaboard with particular emphasis on South Florida, New Jersey and the New York City area. We are firm believers in buying "what the submarket is about" including both modern buildings and older yet functional product. Primarily, we are buy-and-hold investors, seeking opportunities that will continue to create value over the long term.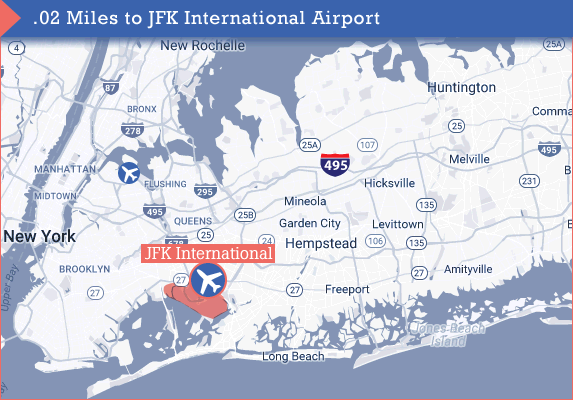 We buy both stabilized assets and properties with near-term lease expirations or existing vacancy, including 100% vacant buildings and redevelopment projects. We also acquire land for build-to-suit and speculative warehouse development.
Importantly, given our capital structure, we can purchase properties without initial leverage, and can close very quickly to satisfy a seller's particular needs. Additionally, our team at Seagis Property Group has significant experience in acquiring large and complex portfolios and can employ a proactive and creative approach to resolving issues of tax-deferral, structuring sale-leasebacks, the assumption of high and low leverage loans, and the solution of other non-traditional sale requirements. We proactively support and protect the Brokerage community.
Seagis owns over 11 million square feet of warehouse space with a particular focus on Northern New Jersey, the Queens/Brooklyn/Bronx markets, and Miami and Ft. Lauderdale.