Properties
New Availabilities!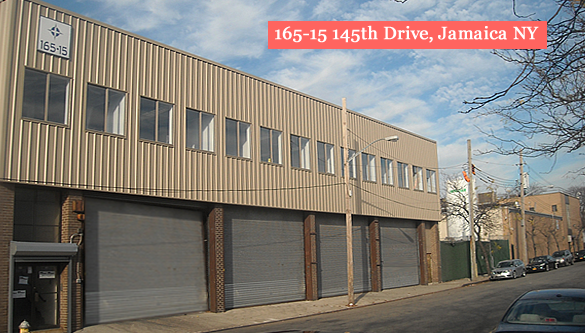 Warehouse With Offices
Total Size: 13,530 SF (divisible)
Office: 3,630 SF (divisible)
Warehouse: 9,900 SF
Gas heat
(6) interior loading docks, (1) ramp
Newly renovated exterior & office space
New roof
Diagonal from JFK Airport
Adjacent ±12,075 paved/fenced yard also available (see site plan)
---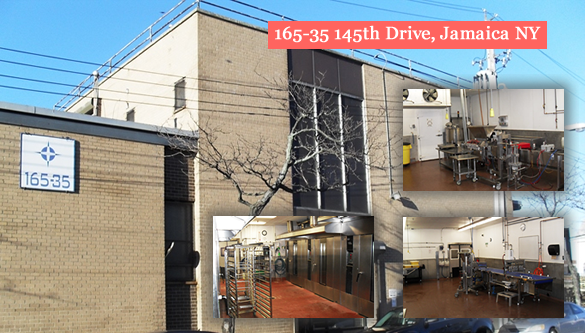 Food Production Facility
Total Size: 24,440 SF (expandable)
Office 3,630 (incl. test kitchen)
Production size 20,810 SF
Gas heat
(7) loading docks, (2) freight elevators
New blast chiller
Ample parking (fenced & paved)
Diagonal from JFK Airport
Level II SQF facility
Hot kitchen w/ansul system, double-rack ovens and more
---
We have a range of availabilities near the JFK airport  – warehouse space, offices and flex. Locations are professionally managed, have great visibility, and great signage potential.
Please contact us today with questions or for details on any of our available spaces.
View a complete availabilities listing.